"This is where Change starts and failure ends."
-ISABELLA
Witchcraft & Spiritual Services
Palm Reading $40
The Palm Reading is a Overall characteristic reading that gives you a chance to intrepid the lines of you palm. See what they have to tell you about your spirit self, What life path to follow and who you truly are.
This Reading is suggested for those who have not received a reading in the past. You may also add this reading to our others for a combination reading. Call for special pricing.
$35 for up to 30 minute sessions
Psychic Reading $55
The Psychic Reading will allow you to take a look into all aspects of life. Past, Present and future. Love, career, health, family, Past lifes etc.
This Reading gives you Details depending on aspects that require the most attention & energy. You Also may ask a Handful of questions regarding and subject you may want to know more about or the reading it self!
$55 for up to an hour session.
tarot card reading $65
The Tarot Card Reading can give you insight into the most asked about subjects. Love, Relationships, Career & Finances. The cards allow for a more visual experience and give the client a chance to see and feel the spiritual essence of the reading.
Giving you extreme detail, Answering all of the more important or concerning questions about your life and future. This is our Most popular reading!
$65 for up to an hour session
Spiritual Experience Membership
The gold membership $59.99
The gold package membership allows you to receive a psychic or Tarot card reading once monthly without having to stress about where to go or how to pay. This membership also comes with exclusive discounts and special event alerts when you join become a part of our team. Our goal is to help keep you on the right path, continue to allow you to stay clear from negativity by giving you the clarity and insight you need.
The platinum membership $89.99
The platinum membership gives you the opportunity to receive everything from the gold membership along with an increase in time. There are those who need more attention to detail or who may have more questions that need answering. This membership includes 90 minutes sessions for either the Psychic reading or the Tarot card reading and also includes a Palm Reading as well. Giving you the exciting chance to understand what the lines of your palm are trying to tell you and where you are going in life & Love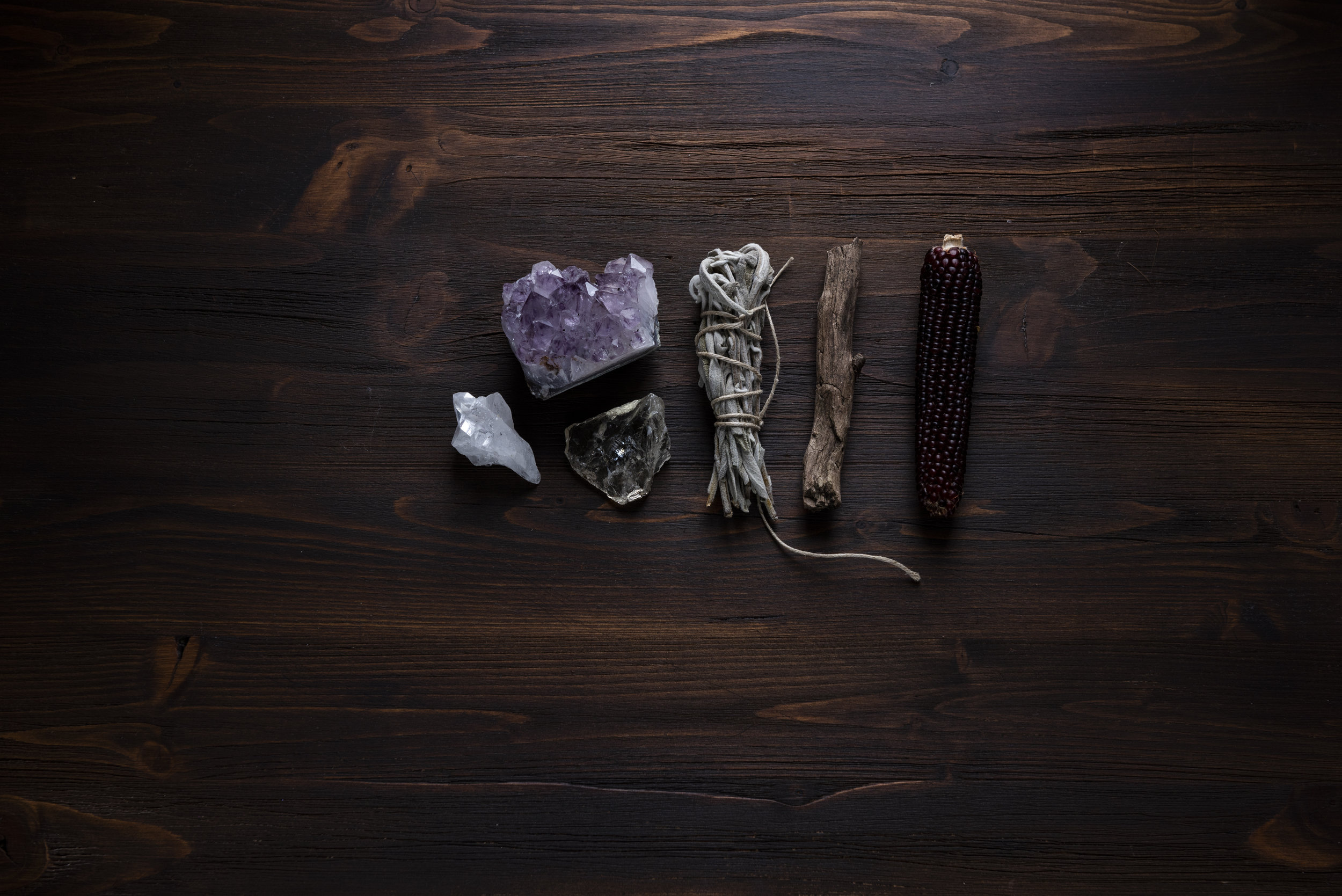 Spiritual Renewal Program
the water cleansing program
The cleansing Water program For just $199.00 a month Will give you the chance to book, pay for and receive 2 Spiritual cleansing & meditation sessions along with your choice of any chakra for one balancing monthly.
Add on a Tarot card reading to your sessions at anytime for only 49.99 per reading
The FIRE CLEANSING PROGRAM
The Fire cleansing program for $249.99 gets you all the perks from the water pack but adds on 1 additional spiritual cleansing & meditation session along with a total of 3 chakras for balancing's monthly
Add on an additional to any program chakra for just 59.99 per chakra monthly
The earth cleansing program
The Earth cleansing package for $299.99 gives you the best deal! 4 spiritual cleaning & meditation sessions and the Chakra balancing for all 7 chakras twice monthly.
Add on all 7 chakras to any package for just extra $89.99 when you sign up for the spiritual renewal program
Witchcraft & Love Spells
Here is a list of the 3 different spell packages offered & witch craft services. Can we take a minute to appreciate the fabulous names I've given them, some of my favorite crystals to work with. Just so you guys know the names don't include any one particular Crystal in your work. Just a cute spin and play on the package names. Please thoroughly look through each individual package giving yourself a chance to acknowledge the time difference in which the spells will be completed and the difference in pricing as well. We start off with the big mama spell pack and work our way to the more pocket friendly options, Even I know the rose quartz pack is a bit expensive for our everyday working guy or gal but thats why I created different packages. So that everyone has a chance to get the help they'r looking for with our having to break the bank. Each and every individual or combined spell performed by Me & my team is customized for each client. Be aware that by purchasing any service including witchcraft or love spells means that you completely understand & agree to terms of service and rules listed on this website.
In order to receive witchcraft love spell services you first need to call for a full & Complete Meditation analysis so that we can ensure Energy compatibility between you and I as well as to completely ascertain that this is worth my time, your precious time & of course you're hard earned money. I will not work with any client if I do not fully believe I can help them in every way. I am a solid believer in telling the truth, so if there is even a slight chance that after the meditation and analysis is done, that I cannot help you then I will be 100% upfront and straightforward about that with you.
Oh, so that you know there are no hidden fees, extra cost or any of that crap here. what you see (or pay for) is what you get. Period. I know most of you have had the unfortunate encounter with the faux psychic witch or 2 or 8 lol but just keep in mind that there is good and bad in every business and although I am not here to rag on anyone I do make it my point to set a trend in this biz to raise awareness for those of you looking for real genuine spiritual help. Now Just keep in mind that no case is guaranteed, I am not god, the Devine, Allah, Buddha, the higher power or whatever you call the big energy up there so I can't account for every single possibility of action you take in your own life that could change the outcome of our partnership and goals together and I think being up front with you guys out there is extremely important because most faux's won't be.
The outcome of your situation depends on you. Yes, thats right. you read that correctly. You must decide the outcome of our working together. No b/s and no smoke and mirrors, empty promises or guarantees here. Because I can, and have on many occasion, lead the horse to the well but I MOST CERTAINLY cannot make him drink from it. So in the same way, I can bring you to your hearts desires but I CANNOT force you to believe that I can or to believe in me or my work. That part Is up to you guys out there. However, with the right attitude, a positive heart and mind frame and with complete team work, faith & hope between us, theres not a thing we cant accomplish together. Go ahead and scroll down now, Ive explained enough I think… ;-)
THE QUARTS SPELL PACK $799.99
The quartz spell package includes 1 daily phone consultation between you & Isabella seven days a week. You will also have the option if necessary, to meet with Isabella once to twice a week for Energy analysis sessions. The meetings if needed, will take place at a location decided by you and Bella. During the time you work together she will be working on your case seven days a week for 3-4 hours at a time on any and all spells that are needed for your case. She will also be communicating with your spiritual guides for step-by-step advice on how to handle your particular situation. This package also includes a once a month Life assessment reading for a fun update to see how things are progressing, The reading is only dreamed necessary by Bella or a member of the team If at anytime we refuse to provide the reading it is for good reason for it is not needed. $799.99 per month.
The amethyst spell pack $499.99
The amethyst spell pack includes communication consultations 5 days a week. Bella will also be working on your case five nights per week 2 hours at a time, casting spells, communicating with the spirit guides, retrieving important guidance as well as information and updates on those included or involved in your case. I.e. Love interests, Coworkers or friends and/or clearing cleansing any energy thats within or around you for your case. This is our most recommended and most popular package. This package includes a possible or optional Bi-weekly meeting in person and includes all materials or as many spells needed. $499.99 per month.

The aquamarine spell pack $299.99
The aquamarine spell package involves Communication between us 2 days per week allows me to work on your case three nights per week including any and all spells that may be needed for your case. Along with this you also are able to receive guided meditations or rituals personalize for you by me. Unfortunately this package doesn't include enough time for Meetings in person. However it's a great package if you're looking to save a bit of money and still get a job well done. The energy time effort and strength that goes into this package is just as potent as any other however the time completion and or result Time frame does it extend out further into the future as opposed to with the other packages. The price includes all materials needed. $299.99 per month